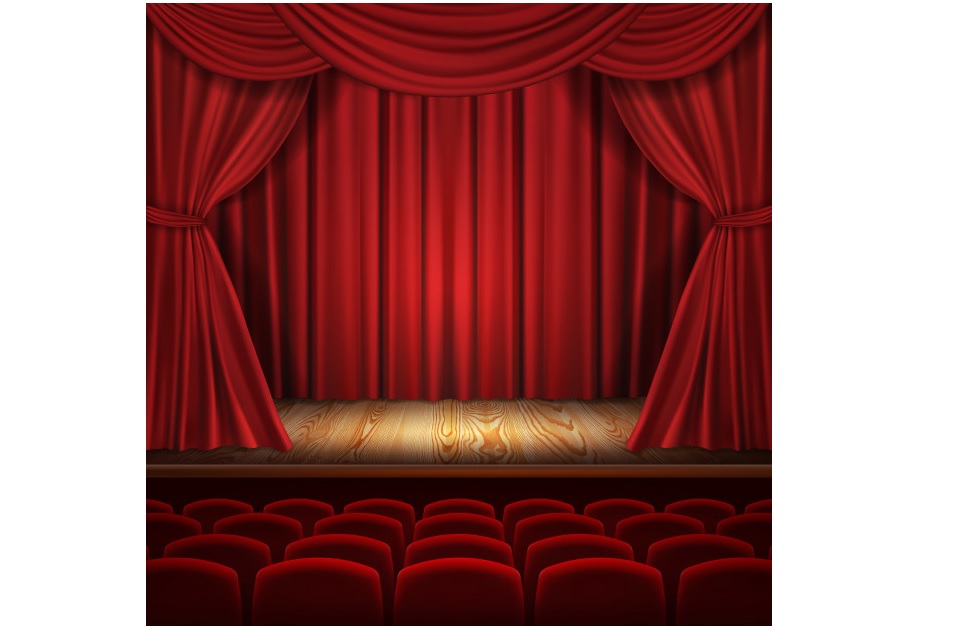 Datum/Zeit
Datum - 05.04.2019
19:00 - 21:00 Uhr
German, with Arabic subtitles
It was one of his unforgettable roles: Bruno Ganz floated as angel Damian in the sky above Berlin, over the Brache, which was the Potsdamer Platz in 1987, three years before the fall of the wall.  Until he didn´t want to fly anymore, instead he wished to land in this city, where he fell in love with the beautiful trapeze artist Solveig. The angel becomes a human, black and white becomes color…
Wim Wenders' wonderful fairytale movie was honored with the prize for the best production at the Film Festival in Cannes. We will show this movie in memory of   Bruno Ganz, the great theatre – and movie actor, who died on the 16th of February.