Learning German is all well and good. But where can I practice my spoken German -- talking about this and that in a fun environment without stress?
... Storytelling, laughing, drinking tea, listening, asking questions, and of course speaking, speaking speaking ...
Who? German neighbors and refugees, male and female, old and young. We talk in small groups about a topic that interests all of us, so feel free to bring your questions and ideas to the table.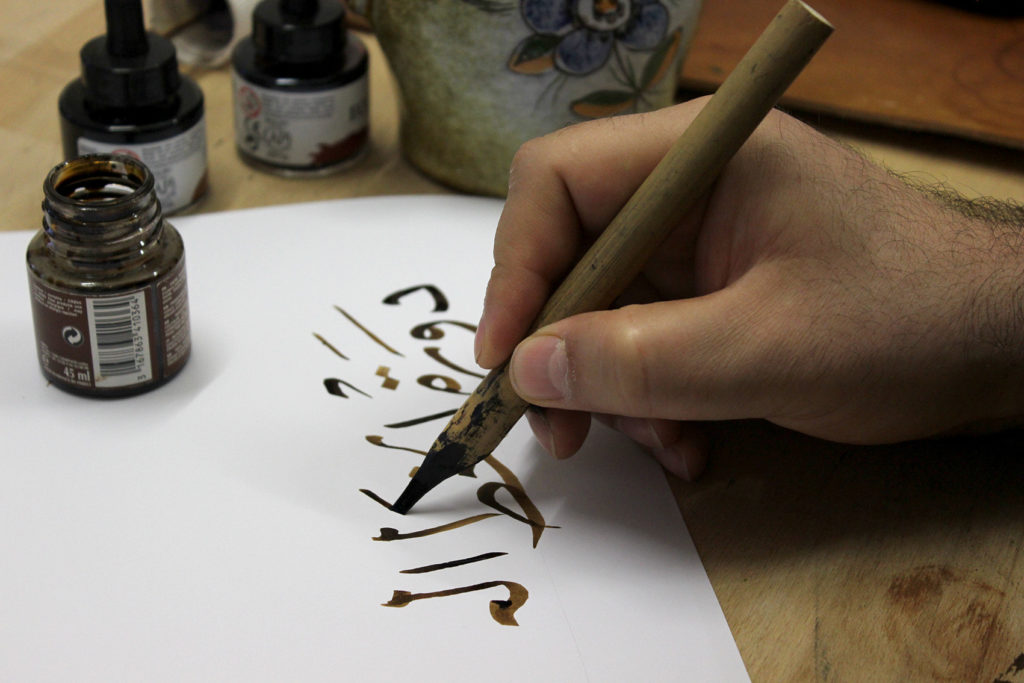 When? Every Wednesday evening at 6:30pm.